These are testimonials from just some of the many hundreds of players I work with currently, or have worked with over the years.
---
Stuart Rowlands: England Junior International /Australian National Champion and Australian National Junior Coach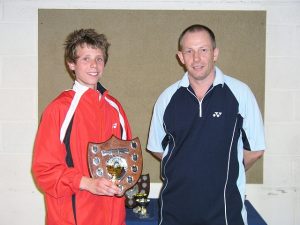 James is one of very few people I still refer to as my coach. I started working with James at the age of 12 and he has played an instrumental role in my development as a player and person. James has coached and mentored me throughout my whole badminton career, from school all the way through to International Level. As a coach James gave me the belief and guidance to achieve my potential from an early age. His passion for coaching and his knowledge of badminton cannot be questioned. In 2016, I became the number 1 Men's Singles player in Australia, where I now live but despite being on the other side of the world James and I remain great friends.'
---
Amy Reddaway: Avon County Champion. Ranked 17 in England at Singles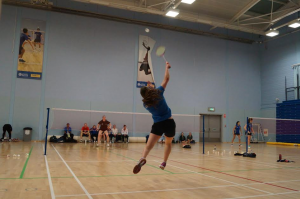 James has coached me from a young age and has helped me to try and reach my potential. He is a fantastic coach who listens, motivates and inspires you to achieve your goals. His knowledge and coaching ability is amazing and I would recommend him to anyone wishing to improve their badminton.
---
Kirstie Allen : GB Deaf National Champion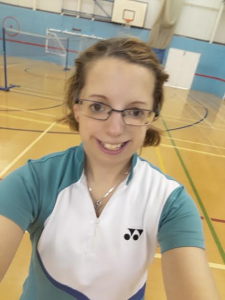 James has coached me for over 15 years and helped me progress in my badminton career to become a British Deaf Badminton Champion and represent GB. James is able to adapts his coaching style to suit all different types of players, so players are able to achieve results in there own way, which really helps me. He is passionate about coaching badminton and will help players to improve and aim to reach their goals.
---
Emily Buckle : South West Junior Champion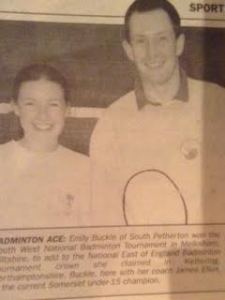 I have been receiving coaching from James on and off for the last 19 years! He helped guide me through my juniors years to win county and national tournaments and in recent times, has continued to keep my badminton enthusiasm alive with weekly fitness training. James is worthy of recommendation due to his positive, encouraging attitude, his patience, his attention to detail and general enthusiasm. We are very lucky to have him as coach within Somerset.
Helen O'Rourke: South west under 15 champion, Somerset County player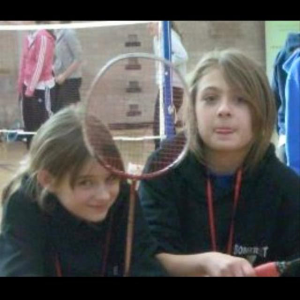 Without James I would not have started playing badminton –  his keen and enthusiastic attitude is what drew me and many others in to play. From the age of 12 I used to train very regularly with him, doing a mix of on court training and fitness training.

James helped me to get into junior and senior county badminton as well as to compete in Badminton England tournaments around the country. Not only is he a fantastic coach on court with a high level of knowledge he is also a very approachable and lovely person off court. I see James as a key part of my growing up, and as a key factor in my level of badminton now- training at Westgate performance centre, playing for the county seniors and playing for my university team.
Joe Wakelam: Somerset Singles Champion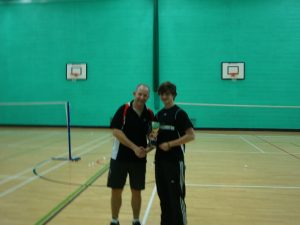 I first met James at King Arthurs School in year 7.  He noticed my love for the game of badminton and encouraged me throughout my school life.  I still train with him when i can, and enjoy partnering him when i can get him on court. Thank you James.